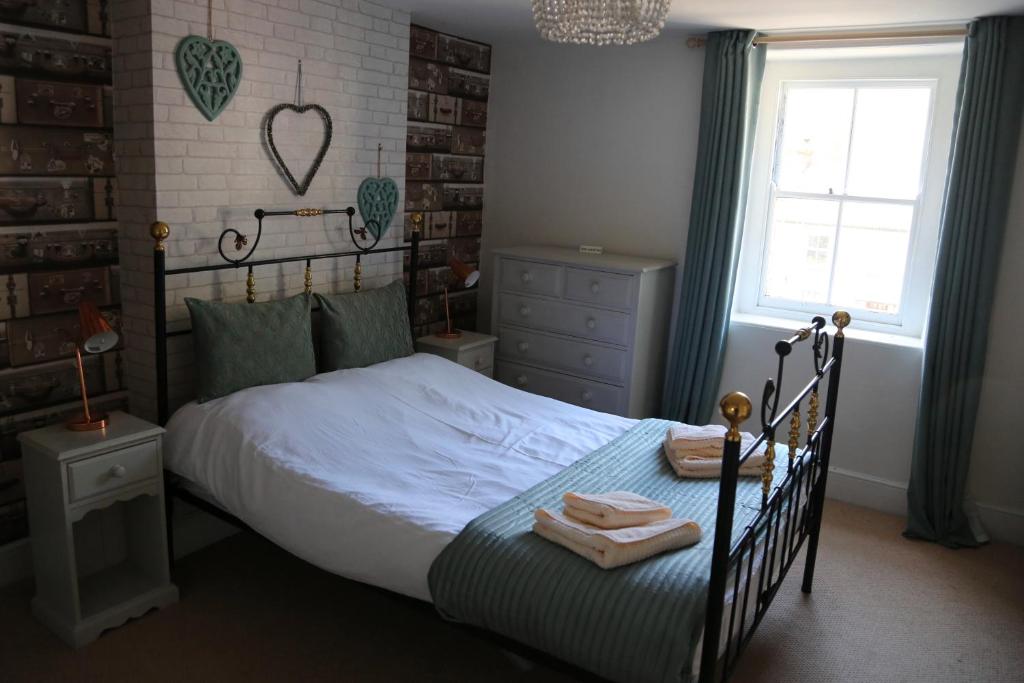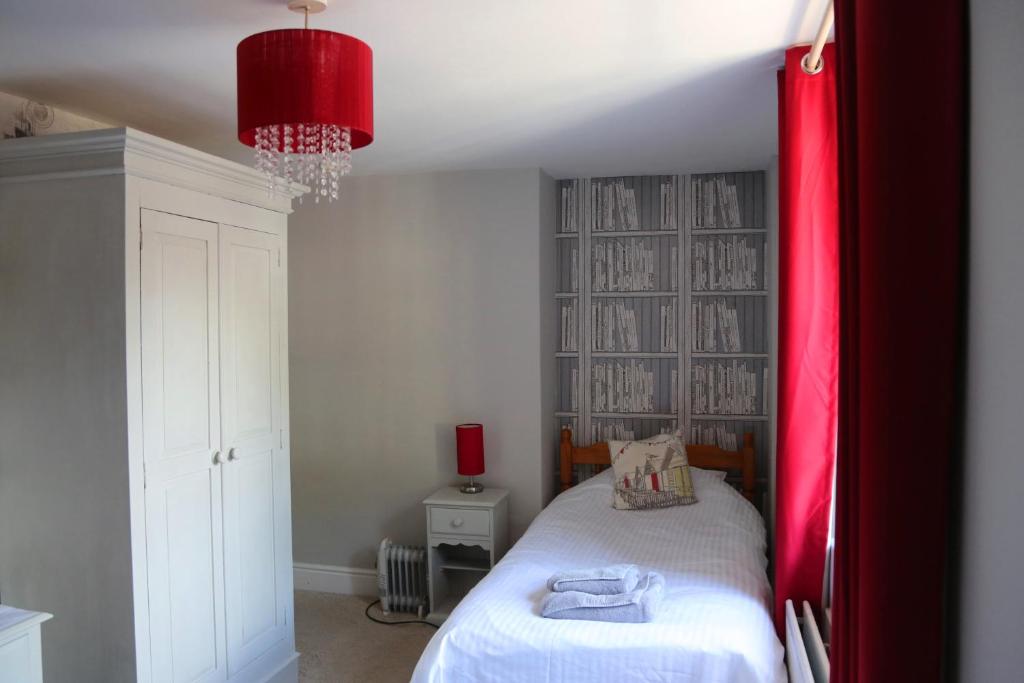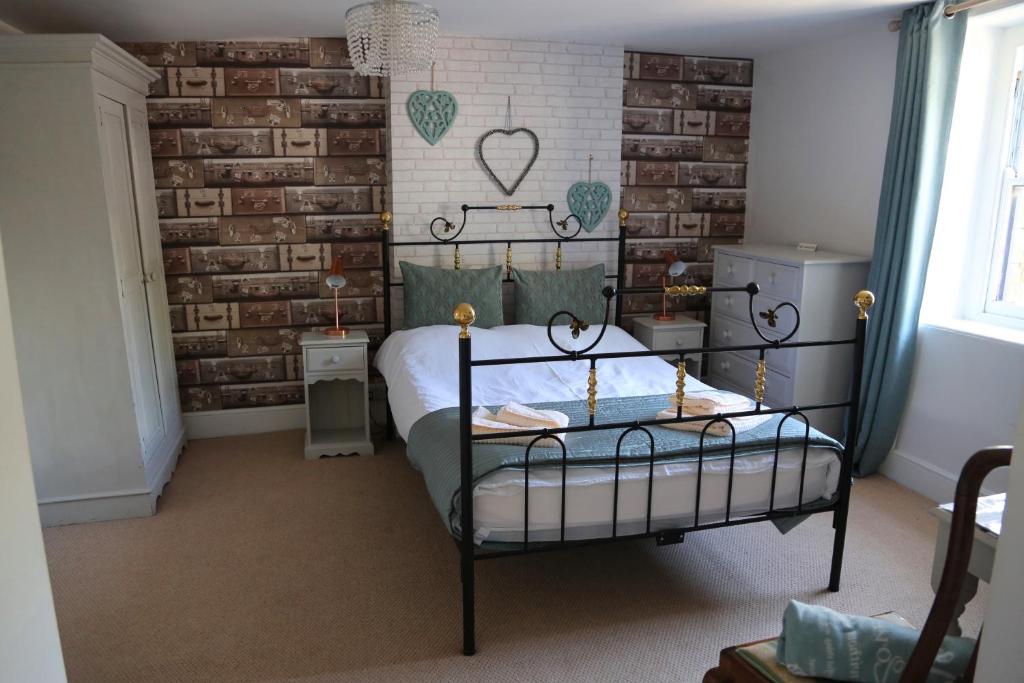 The Old Millhouse Inn was one of the buildings of the Manor Hill, it was built in the late 16th century to grind wheat and then later in the early part of the 19th century was also used as a bake house where bread was made. The now front room was a separate three storey cottage which at one time housed the village dentist. In 1891 Henry Wright bought the Manor Mill and his son William then rebuilt the current Millhouse. After the first world war it was uneconomical for William Wright to start the mill wheel again so the property stood empty for over ten years.
Around 1929 Sir George Hussey and two friends, who spent their holidays in Polperro formed the Polperro Electric Company, the wooden mill was removed and a turbine wheel to generate current was fitted, the Mill was then the village power station, this giving power to light the streets and run the ice making machine for the fishermen.
In the early 1950's the Millhouse became a guesthouse and the in 70's gained a full alcohol licence and become the Old Millhouse Inn.
The Old Millhouse Inn offers accommodation in the village of Polperro, Cornwall. Guests can enjoy the on-site bar. Every room features a flat-screen TV and a private bathroom. You can play darts at this inn, and the area is popular for fishing. The Old Millhouse Inn is situated on the Polperro Heritage Coast, a 5 minute walk from the South West Coast Path. Plymouth is 41 km from the property. The nearest airport is Newquay Cornwall Airport, 53 km away.